Viral catalogues? Can you believe it?!
Topic: Viral Marketing
When you think about viral content in media I doubt your first thought goes to print media. Believe it or not, catalogues still exist and there is no other than the glossy printed booklet that is as existing to read as the Aldi catalogue.
You might not be a middle-aged woman and you might not even shop at Aldi, but don't pretend you aren't curious to view their upcoming 'special buys'. Aldi have created a hype around the mystical middle aisles of their stores which is an ever-changing landscape of bargains and things you don't need but somehow suddenly want...
You may recall the chaotic scenes on your television in December last year when Aldi had Dyson cordless vacuums for $299. Customers lined up hours ahead of store openings around Australia to get their hands on a bargain. But was it really a bargain? Or just another dose of that mystical magic that Aldi had released.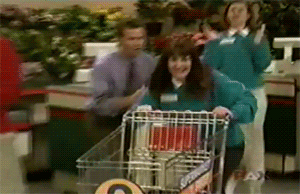 The Dyson in question was only a mere 14% cheaper than its RRP and was 3 generations old but sold out in less than 30 seconds as customers scrambled and fought to get their hands on the product. The whole phenomena caused for public backlash and customer outcry as there was not enough stock and no limits on how many each customer could buy in one transaction.
The funny thing is, that Big W were selling the SAME product at THE SAME PRICE, *shock* but shelves managed to stay well stocked in their stores as there was no virality in hype for them. Customers could have also, gone to any Harris Scarfe or other white goods store and price matched on the item without the need to line up early on a Saturday morning. But where is the thrill in that…
This isn't the only item to create a significant buzz for Aldi, and it doesn't even need to be a 'brand name' product. Yearly during Aldi's Winter snow gear sale, you can see people literally brawling and fighting over products.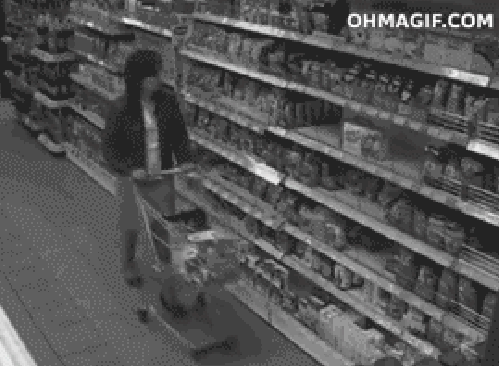 It seems that Aldi have managed to become a viral sensation and not through high priced tv advertising, and not even through Facebook memes and sponsored posts, but through those shiny paper catalogues that usually go from letter box to your recycle bin.
It just goes to show, you don't always need celebrities or a big marketing budget to generate viral content for your business. You can get lucky or try manipulating your online content to go viral but for Aldi, all it takes is a handful of vacuums and an army of Mums. (and maybe just some savvy word play)
What is your opinion on Aldi and their tactics? Would you change anything? And, more importantly... did you get your hands on a Dyson?



Please reload